Meding MD-090WB Deluxe Solar Power Crank NOAA Weather Radio With Emergency Lights and Tilting Panel
MD-090WB
$29.99 CAD

Save

$30.00 CAD
---
Ask a Question
---
*** FLEETWOOD DIGITAL WILL BE STOCKING THE BLUE COLOURED RADIO ***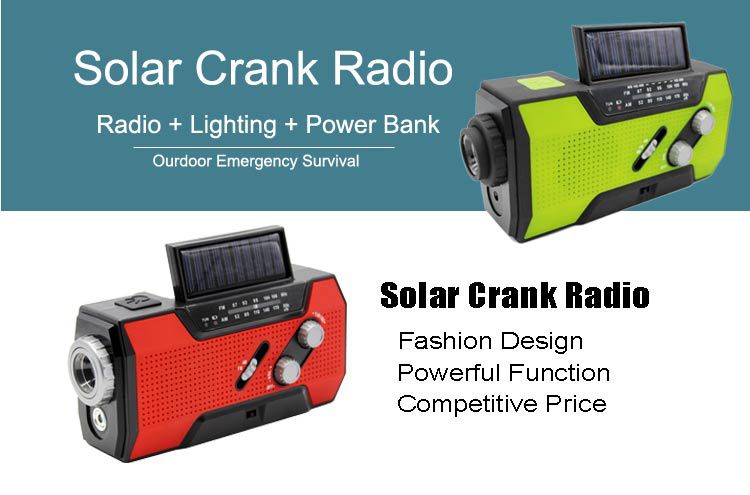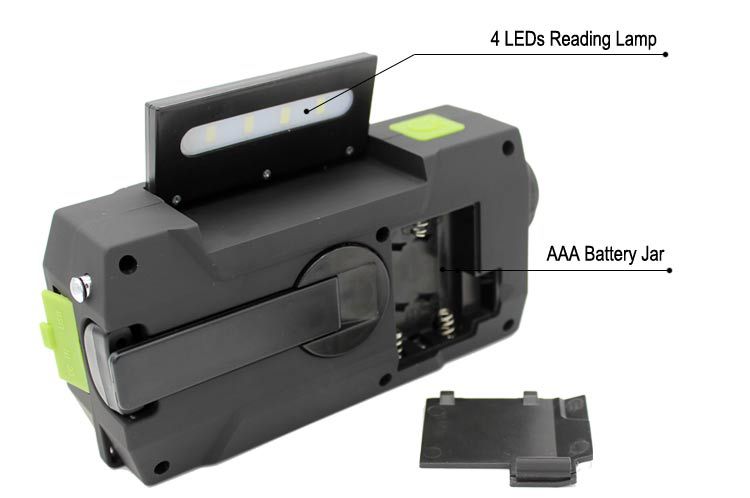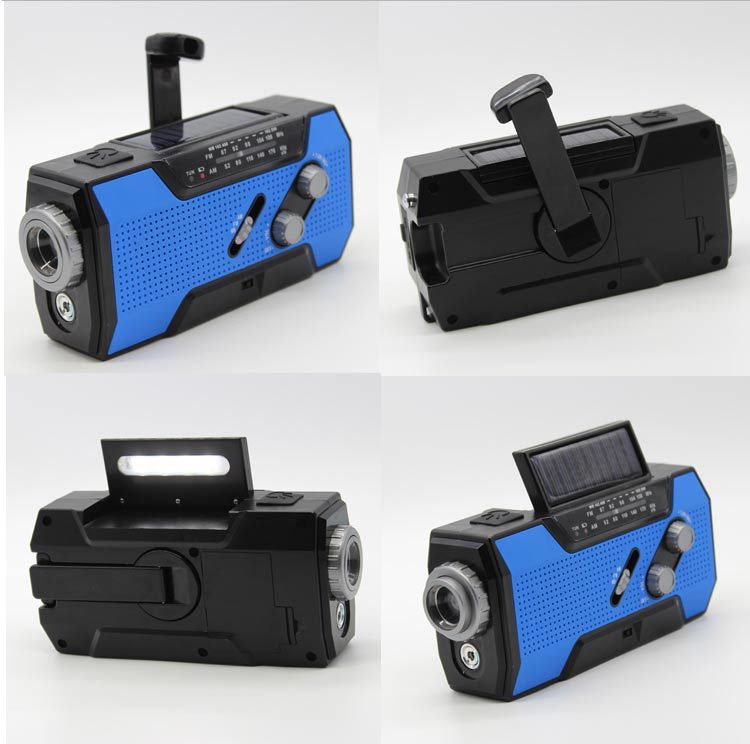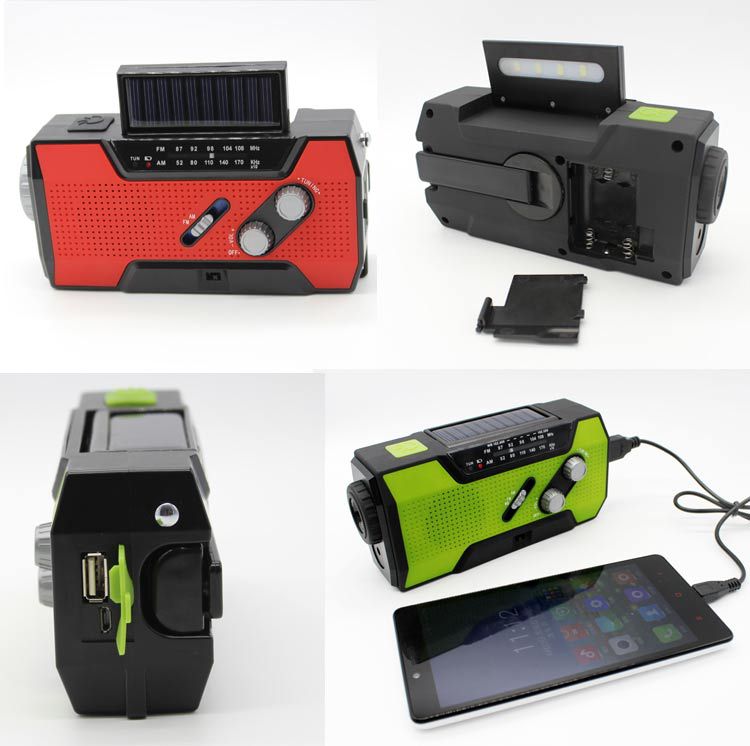 The MD-090 is the perfect radio for emergencies, disasters and outdoor activties, it comes with all the features that you need in any emergency situation.
The solar panel powers the radio by itself and charges the built-in batteries. To maximize the sunlight's rays, the solar panel is designed to tilt allowing you to position the panel to receive the most energy. 
On the bottom side of the solar panel is a 4 LED reading lamp that you can use to illuminate a book, map, or table top.
The radio is built with a multi-function LED flashlight. 
The 7 channel Weather Band radio precisely gives you access to the NOAA weather stations. 
To power the radio with sunlight, the solar panel is designed to tilt to receive the best sunlight.
Complete Equipment

Product Dimension
157X74X53(mm)
Weight:
approximately 310g
Max Power Consumption
3W
Working Voltage
2.7 ~ 4.2V

Built-in Battery

Capacity
2000 mAh Li-ion
Lifespan
500 charge cycles

Solar Panel

Max Working V/A
5V/30mah

1W LED Torch

Working Voltage
2.7 ~ 4.2V
Working Current
≤ 130mah
Max Power Consumption
1 W
Lifespan
100,000 hours
Light Intensity
>2000Lux@120mm 
Lighting Time
15 hours

RED Laser Light

Working Voltage
2.7 ~ 4.2V
Working Current
≤ 120mah

0.5*4 W LED Reading Lamp

Working Voltage
3.0 ~ 3.4V
Working Current
≤ 130mah
Max Power Consumption
0.5 W
Lifespan
50,000 hours
Light Intensity
>2000Lux@120mm 
Lighting Time
15 hours
AM/FM/ new design led flashlight dynamo radio usb charger
AM
520~1620KHz
FM
87~108MHz
NOAA
162.400~162.550
Speaker
 8Ω/0.5W
---
Hello, which color is this? The text says you will be stocking the blue, but both the blue and green are shown in the photos. Thanks

One blue remains in-stock.

Thanks
Bill